Stay updated with what's happening with COVID-19 in West Virginia
Family to Family Health Information Center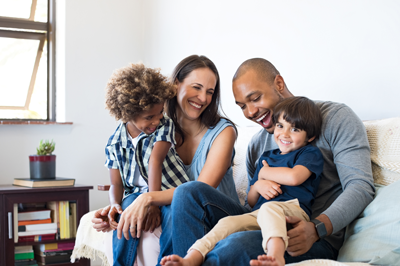 The West Virginia Family to Family Health Information Center (WV F2F HIC) is a central source for families of children and adults with disabilities to obtain support and information about advocating for services and working effectively with professionals in providing family-centered, coordinated care.
The WVU Center for Excellence in Disabilities (CED) was recently funded to serve as West Virginia's Family to Family Health Information Center (F2FHIC). Using our strong network of behavior and family specialists throughout the state, we are able to provide access to providers and resources within West Virginia. Our goal is to promote optimal health for children and adults with special health care needs by helping families, health professionals, and communities partner in facilitating access to cost-effective, quality care. Whether you are seeking information or experiencing stressful and conflicting interactions with family, teachers, and peers as a result of a disability diagnosis, please contact us.
Family Resources &
Education

Family Connections

Family Leadership
Ready to take the next step and join our network of families?
Click here for referral
This funding is provided by the U.S. Department of Health and Human Services, Maternal and Child Health Bureau under grant number H84MC31692.